Can we all just agree?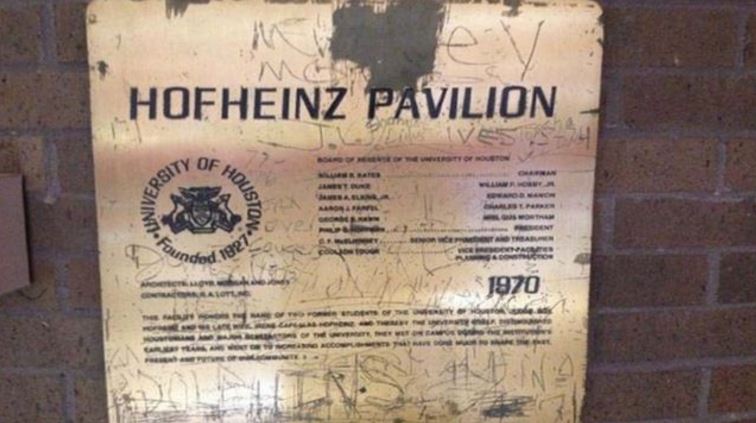 Glad they are getting an upgrade because they need it.
To all SMU fans traveling there - stay safe. Hopefully those low ceilings don't start to fall apart while you are in there.
Let's shut this barn down with a big SMU W.
BTW - the new arena plans look nice. Look forward to opening their new arena with a big SMU W as well...
http://arenadigest.com/201006123014/basketball/college-basketball/uh-moving-forward-with-hofheinz-renovation-plan